Do you have a Girl Gang? Maybe you should get one.
I recently read an article of the real brain health benefits of having a close net group of girl friends (a girl gang if you will). However, to be honest this is something that most of us girls already intuitively know. We know that having a close friend to call when you are feeling stressed or anxious or angry helps us deal with difficult situations, bolster our confidence, and reach a more emotionally balanced state.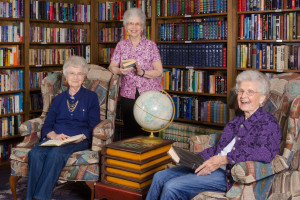 Yet I know there are many women out there reading this thinking that they have tried to build strong female relationships and found them to be catty, backstabbing, and emotionally draining. In fact I know many women, who claim they do not like working with other women or having female friends. I have to admit that there is a definitely mean girl syndrome running rampant that can make delving into the world on female friendships and mentors daunting to say the least. Many of us have stories from our youth that have left us a little scarred because of those relationships. We might even be suffering from a sort of girlfriend PTSD.
If you are one of these women (or girls) I submit to you that female friendships can the sacred relationships that enrich your life and now have even been scientifically proven to improve your health. So, for 2016 I am resolved to spend more time and energy building and nurturing the female friends in my life with positive energy and to eliminate the mean girls/drama queens from my life. Because, lets face it those mean girls and drama queens aren't really my friends anyway, and because I deserve to have my own girl gang. Don't you?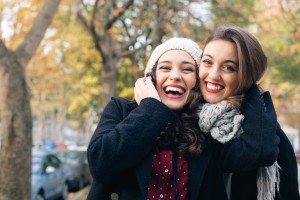 To read more about the scientifically proven power of female friendships read: Why Girl Gangs make for Good Health- Ted Talks from Ozy